Congratulations to Andrea Burden, Ph.D., Recipient of the 2021 Emerging Leader in Pharmaceutical Sciences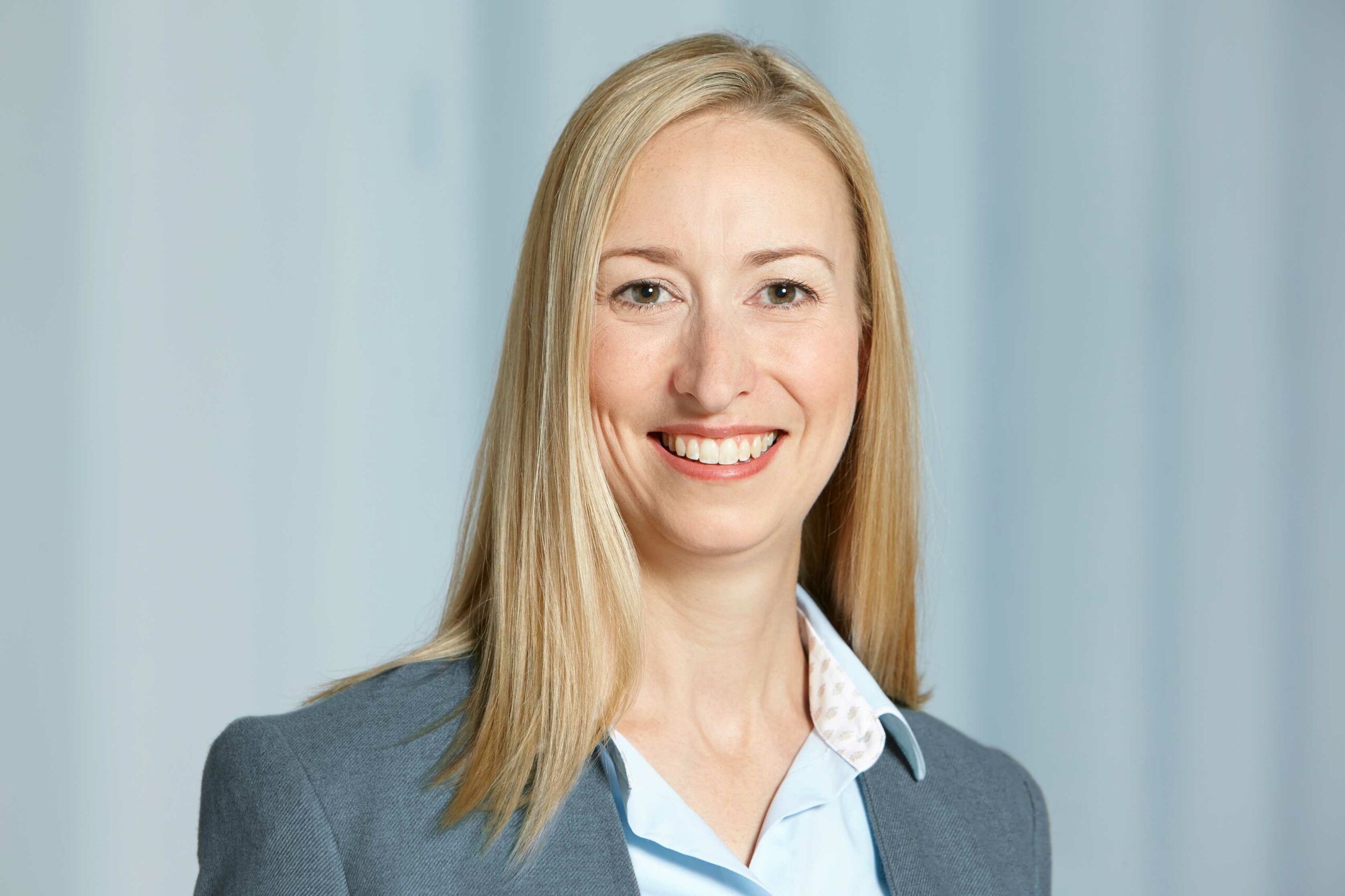 We are happy to share that Andrea Burden, FerrOs PI of Project 8, received the 2021 Alumni Award Emerging Leader in Pharmaceutical Sciences and congratulate her for this achievement!
The awards are given to alumni who have shown great dedication in their careers by striving to transform the future of pharmacy and pharmaceutical sciences as well as being an inspiration to many. The Leslie Dan Faculty of Pharmacy thereby honours Andrea's contribution to the field of pharmacoepidemiology and drug safety research as well as her development of a new research group in Pharmacoepidemiology within the Institute of Pharmaceutical Sciences at ETH Zurich, Switzerland.