Congratulations to Alessa!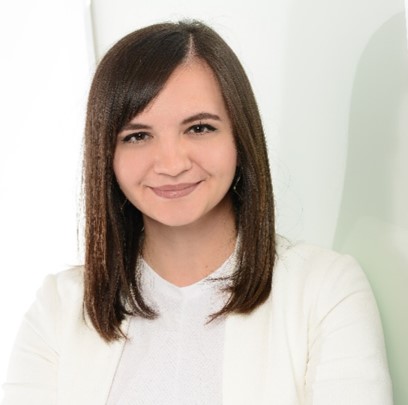 At our 2nd FerrOs Retreat Alessa Wagner was awarded with our "Back To Science" Grant to join the lab of Prof. Maja Vujic-Spasic in Ulm after her maternal leave.
The Back to Science Grant is a 6-month-bridge funding tool that can be used to either apply for funds to come back into your research position after parental leave or to apply for technician support to assist with experiments during parental leave. This funding scheme will allow Alessa to complete her projects and publications and to apply for funding to strenghten her independent career.
Congratulations Alessa!